Unifly and RPAS Services conducted a successful demonstration
The integration between the Mobile ADS-B ground station (based on pingStation from uAvionix) and Unifly UTM was successfully demonstrated on September 20th 2017 to officials from EASA and ATC-NL/LVNL. The demonstration was hosted by Dutch Drone Centre Aviolanda and Military Airbase Woensdrecht.
Both the Unlifly Supervisor map and the ATC radar where displaying the UAVs equipped with the Mode S ADS-B transponders from uAvionix (ping20S and ping200S).
This successful demo will get en next follow-up required for the integration of UAV operations in controlled airspace.
Mode S transponder testing facilities provide by RPAS Servives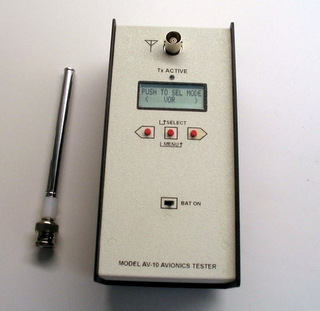 RPAS Services now also provides Mode S Transponder test services which is advices prior to the airworthiness assessment.
Mode S transponders are mandated in controlled civil airspace in The Netherlands as well as when flying (e.g. BVLOS) above 500 ft in several countries.
RPAS Services has the SUN Avionics AV15 professional avionics tester available to test the various transponder functions and interrogation messages.
For more information please contact RPAS Services.
uAvionix introduces SkyEcho Electronic Conspicuity into UK Market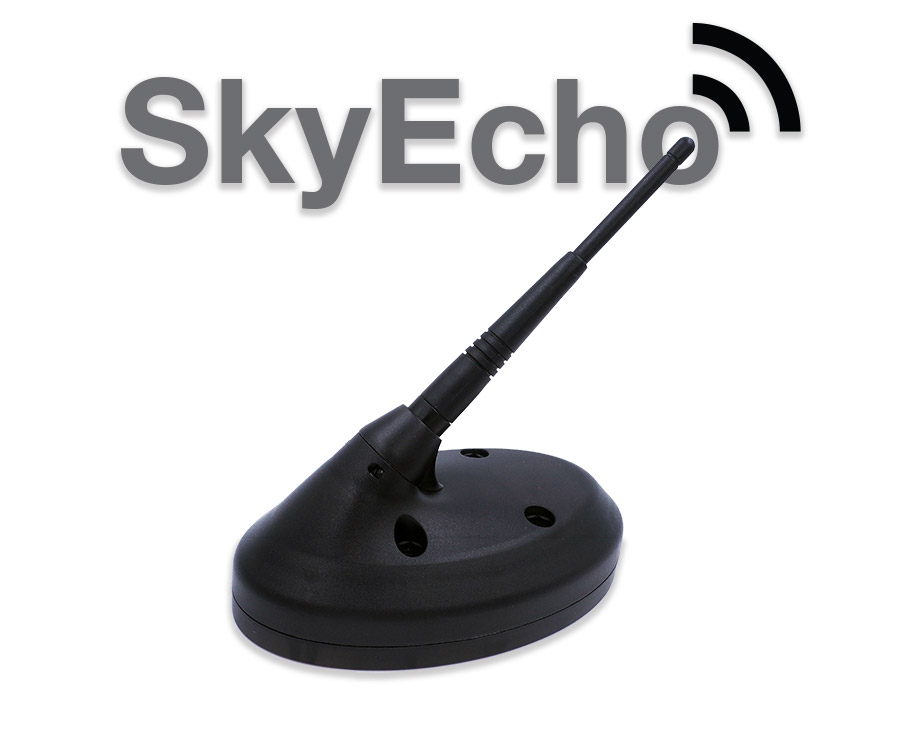 May 31, 2017, Palo Alto, CA: uAvionix Corporation (www.uavionix.com), the leading Unmanned Aircraft System (UAS) avionics solution provider enters the United Kingdom (UK) General Aviation market with SkyEcho, a portable ADS-B IN and OUT device for electronic conspicuity (EC). uAvionix aims to enable the General Aviation industry by leveraging solutions developed for drones to transform avionics design and dramatically reduce the size and cost of ownership.
uAvionix redefines portable ADS-B with the introduction of SkyEcho. The SkyEcho weighs only 200 grams and is the third uAvionix approved portable ADS-B Out solution under the UK's Electronic Conspicuity Devices program. It combines ADS-B receive and transmit, an integrated SBAS GPS based upon uAvionix's TSO'd FYXNAV, an altitude pressure sensor, and Wi-Fi in a portable battery powered package. SkyEcho is intended for voluntary use on registered and non-registered UK Annex II aircraft, non-complex EASA aircraft of less than 5700kg and for gliders and balloons within uncontrolled UK airspace.
The SkyEcho's Wi-Fi GDL 90 protocol is compatible with SkyDemon and other popular Electronic Flight Bag (EFB) applications for the display and alerting capability of nearby air traffic. SkyEcho turns the traditional 'see and avoid' concept into 'see, BE SEEN, and avoid'.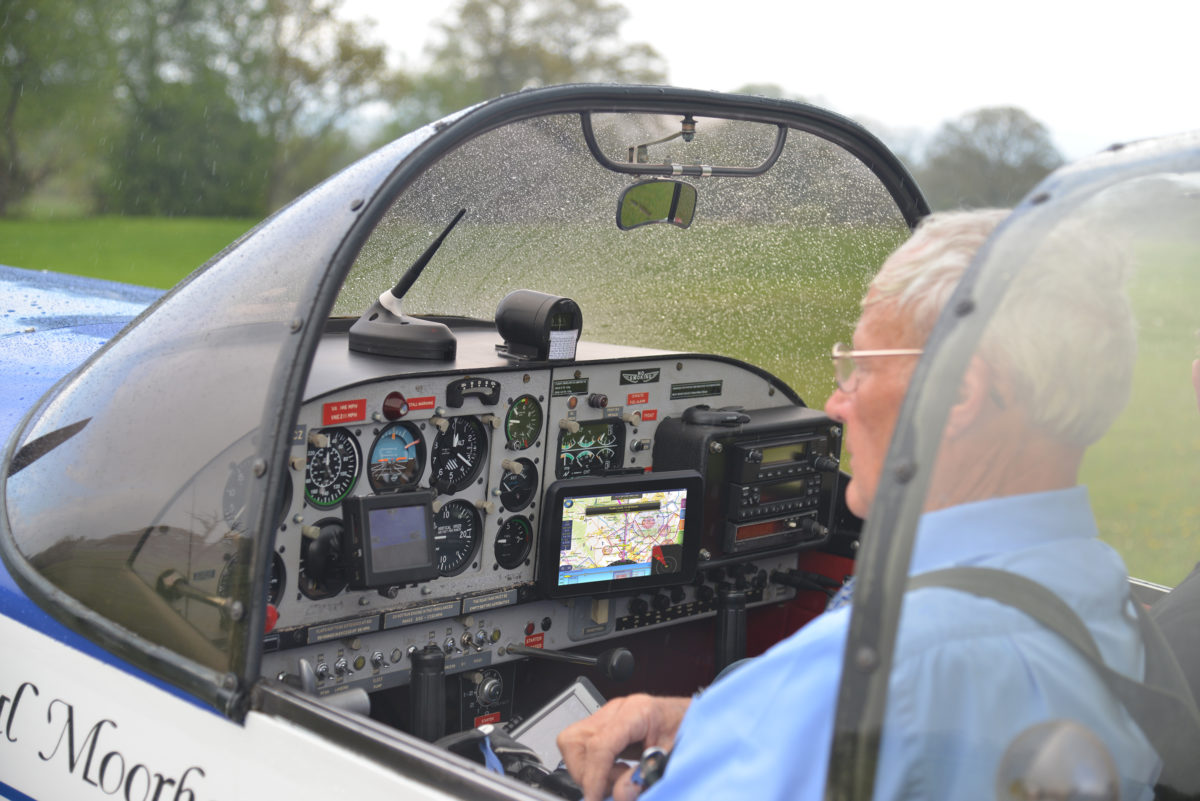 "SkyEcho is a unique platform that is enabled by the UK CAA's progressive stance on portable ADS-B." states uAvionix President, Christian Ramsey, "Never before have the benefits of ADS-B Electronic Conspicuity been available in an elegant, portable and affordable package."
The Electronic Conspicuity program is the result of a collaboration of regulatory and industry entities including the UK CAA, NATS, the Light Aircraft Association (LAA) and the Aircraft Owners and Pilots Association (AOPA). It is the first program worldwide to define standards for both low-power and portable ADS-B transceivers.